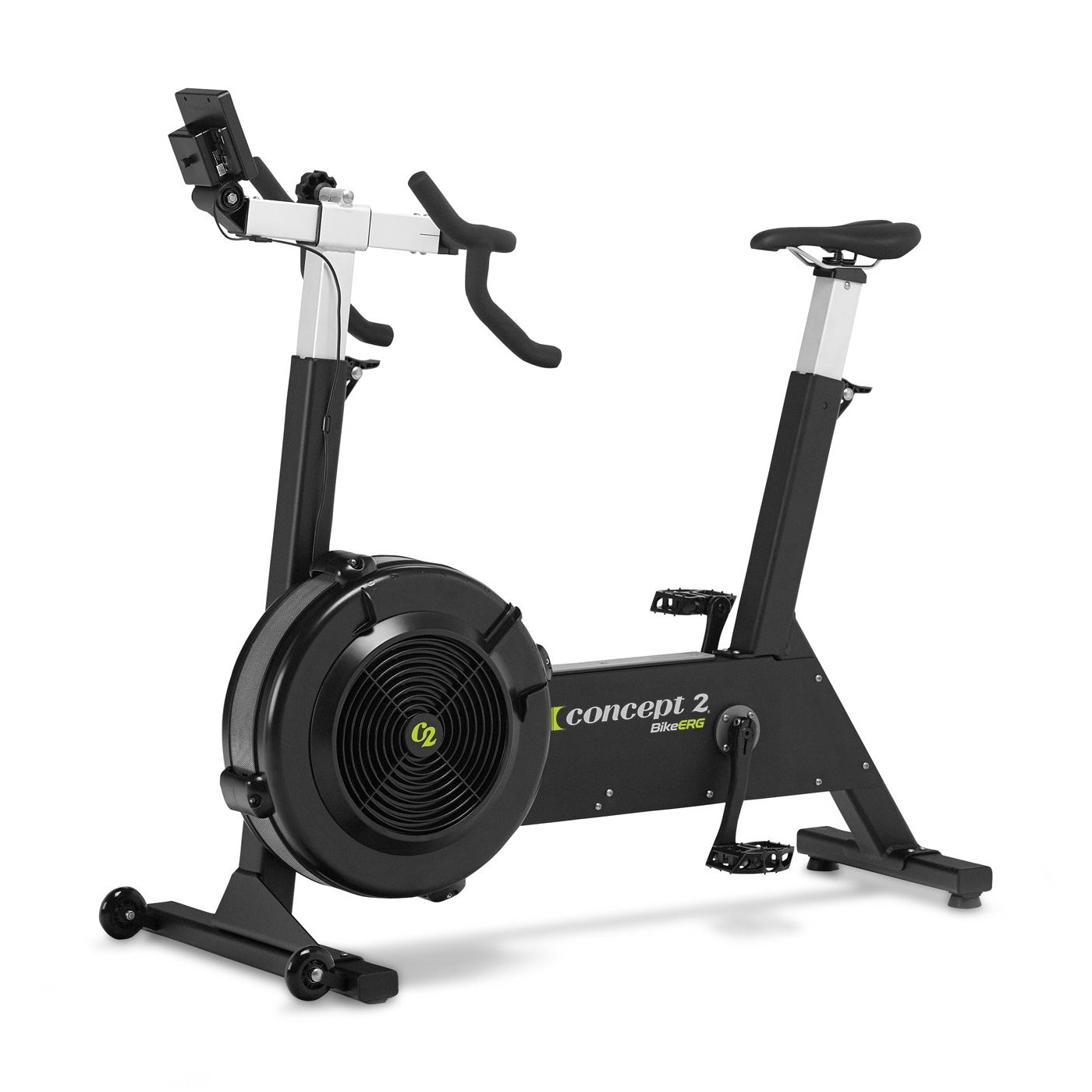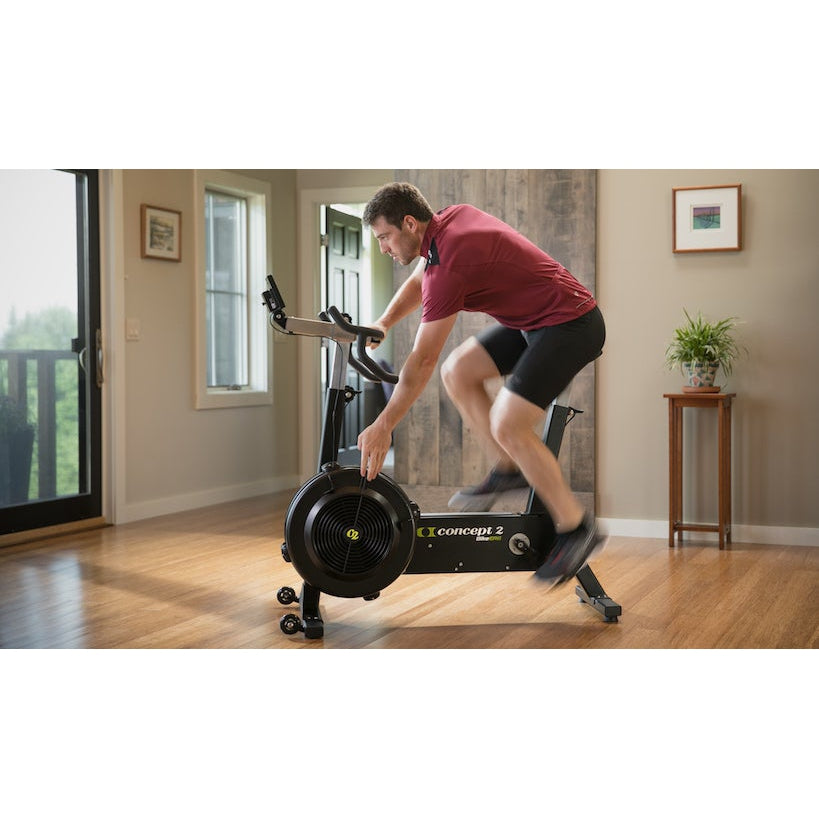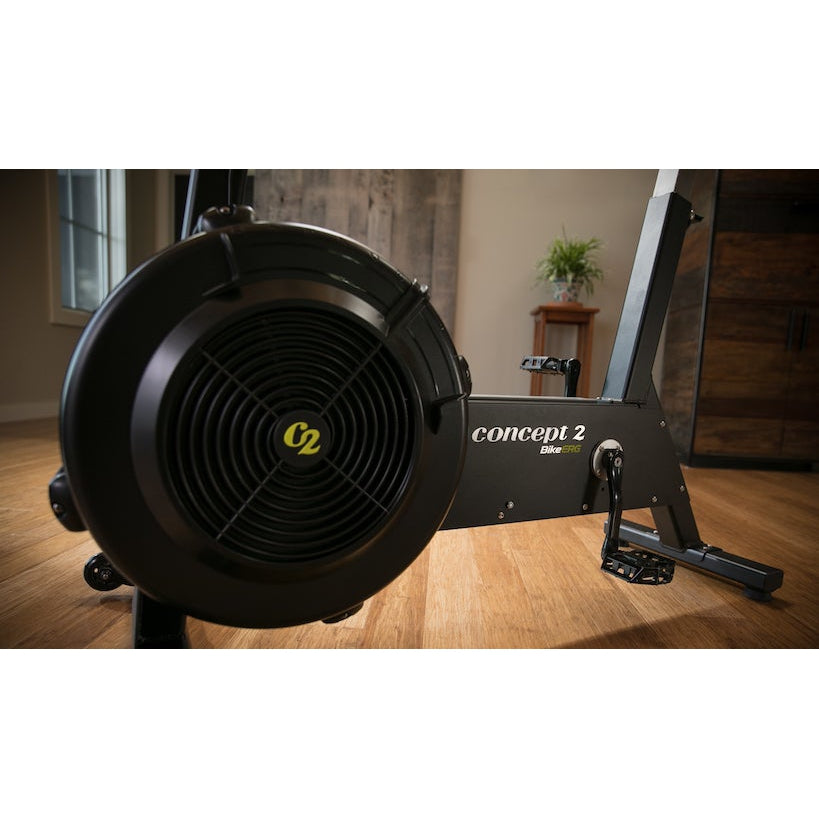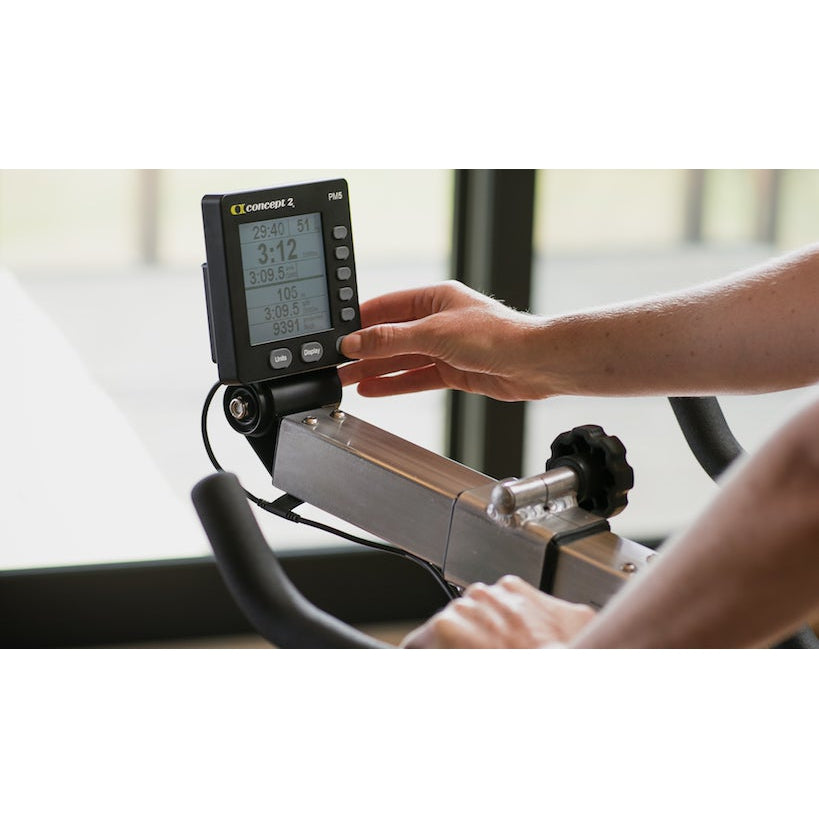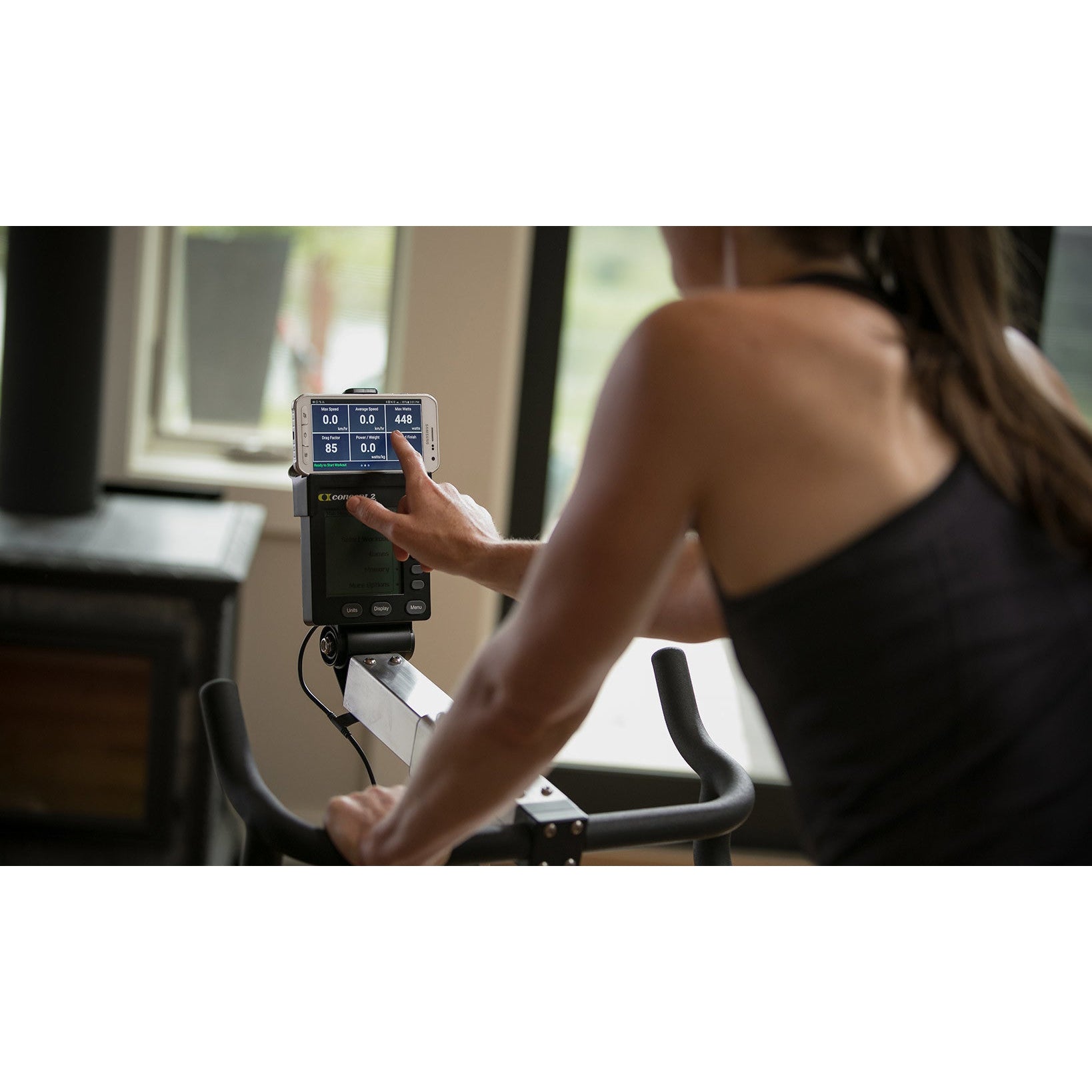 BikeErg
Pickup currently unavailable at Melsfit store
Melsfit store
Pickup currently unavailable
rue de Lyon 10
1201 Geneve
Switzerland
+41229402240
Melsfit dépôt
Pickup currently unavailable
Rue de Lyon 10
1201 Genève
Switzerland
+41229402240
The Concept2 BikeErg is the latest in our family of sports ergometers. The BikeErg is equipped with the same flywheel and performance monitor as our Concept2 rowers and indoor skiers, bringing to cycling the strengths and characteristics that we have already brought to rowing and cross-country skiing. .

The flywheel uses air resistance to create a smooth, quiet motion that responds to your efforts. The shock absorber is your "gear", allowing you to adjust the feel of your ride. Unlike most stationary bikes, the BikeErg has a clutch. So, just like on a real bicycle, when you stop pedaling, the flywheel continues to turn.

The sophisticated Performance Monitor gives you instant feedback on your workout, with a variety of displays and workouts to choose from. The Performance Monitor is calibrated so that you can directly compare your times and distances with those of other people, and monitor your progress.

The BikeErg comes from a company that has over 40 years of experience in manufacturing innovative and high quality products. Whatever type of indoor cycling workout you're looking for, whether you're looking to get in shape or get ahead of your next race, the Concept2 BikeErg is the perfect device for you.

In addition with store pickup or local delivery, mounting.
Aucune information disponible sur cette marque pour le moment.