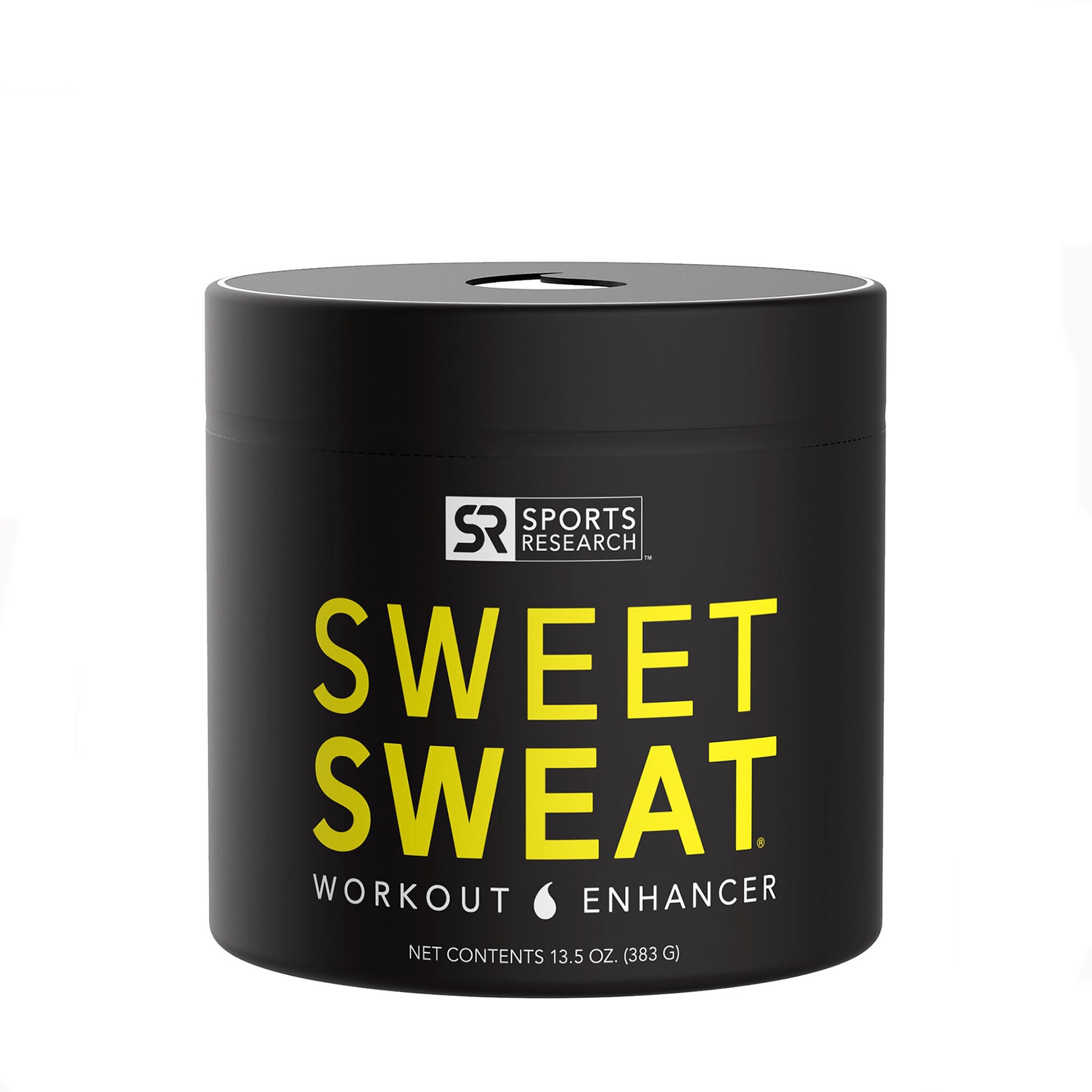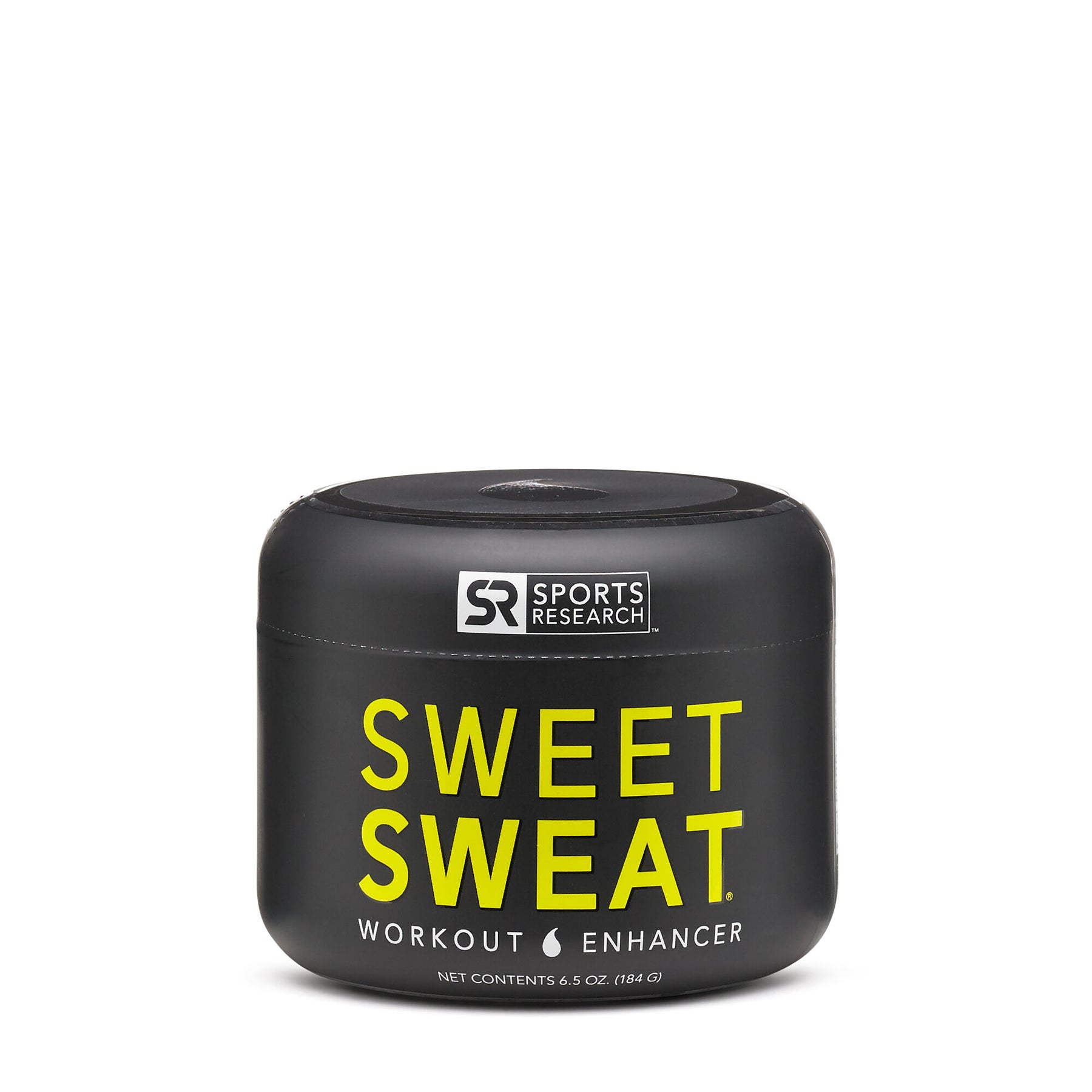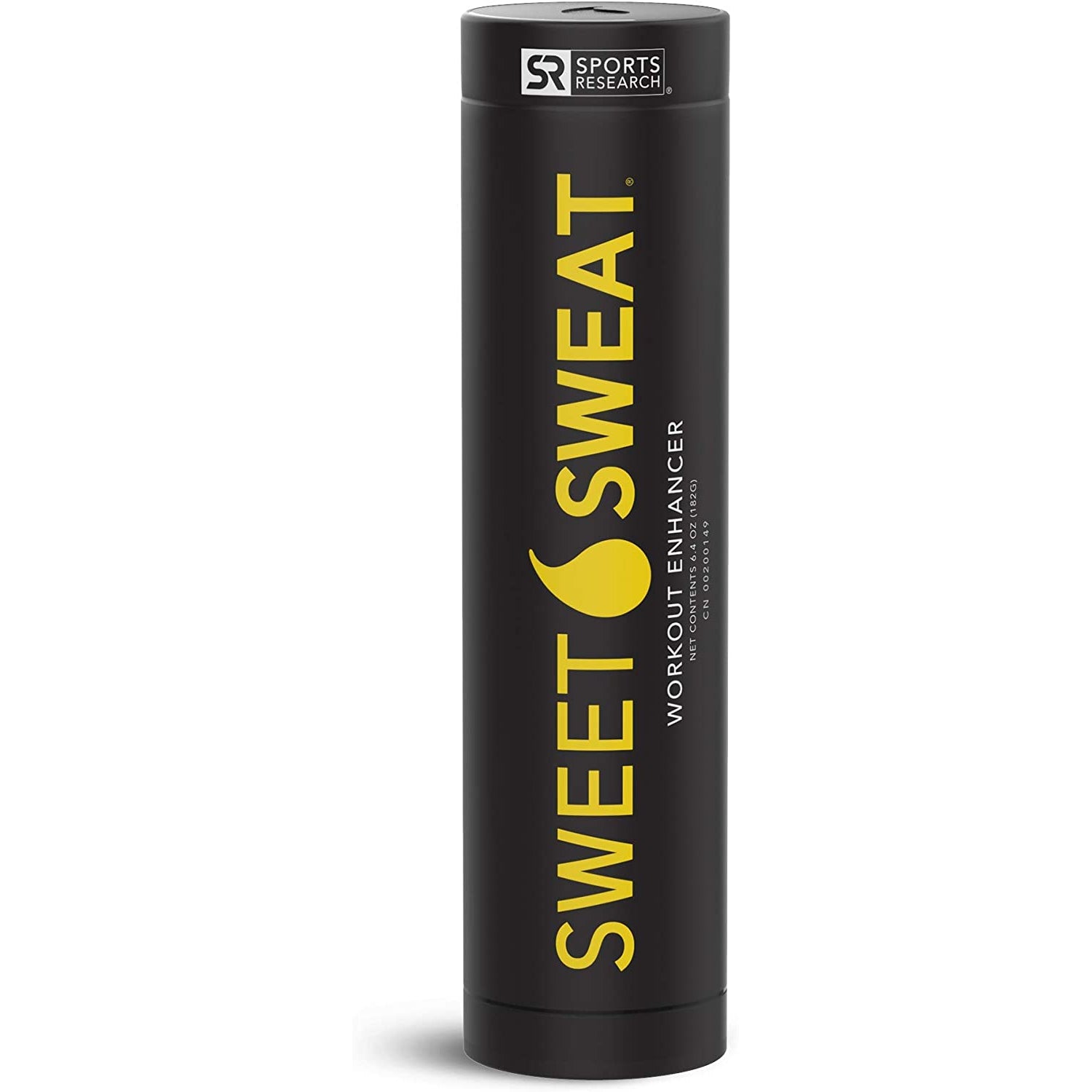 Sweet Sweat
Pickup currently unavailable at Melsfit store
Sweet Sweat
Classic / 383g
Melsfit store
Pickup currently unavailable
rue de Lyon 10
1201 Geneve
Switzerland
+41229402240
Melsfit dépôt
Pickup currently unavailable
Rue de Lyon 10
1201 Genève
Switzerland
+41229402240
Sweet Sweat targets "slow to respond" problem areas.

- Significantly improves circulation and perspiration.

- Encourages thermogenic and muscular activity during exercise.

- Speeds up the warm-up and recovery time.

- Fights muscle fatigue and painful injuries such as shins, strains and strains.
HOW IT WORKS
BOOST YOUR WORKOUTS AND IMPROVE YOUR PERFORMANCE
Sweet Sweat is designed to create a thermogenic effect on the applied areas. It increases circulation to the muscles during exercise, allowing you to maximize your workouts. It also speeds up the warm-up and cool-down time. This means that the exercise will be easier and faster while reducing the risk of aches, cramps and muscle strains.

WHAT IS THE PRINCIPLE OF THERMOGENIC ACTION?
Thermogenic action is the process of generating energy in the body. During physical activity, your body releases heat by using stored calories. To burn more calories during a workout, the body must maintain sufficient thermogenic action without overheating the muscles.

SEE THERMOGENY IN ACTION WITH SWEATSHIRT
Sweet Sweat improves general performance through vasodilation. It helps relax your blood vessels and improve blood circulation, effectively transporting oxygen and essential nutrients to stressed areas. As a result, you will be able to recover faster and reduce the risk of injury.

In addition, Sweet Sweat stimulates thermogenic action and improves calorie burning by isolating heat. Its breathable barrier allows your body to cool down and prevent muscle exhaustion during exercise. In short, Sweet Sweat optimizes the results of your workouts and helps you achieve your winning performance!

Directions: Before starting your workout, apply Sweet Sweat to your skin, covering desired areas without rubbing into the skin. Sweet Sweat is ideal for bulky "problem areas" such as hips, stomach, arms and buttocks. Apply evenly to these areas and if the product wears off due to excessive sweating during training, you may choose to apply more.

Sweet Sweat can be used under workout clothes, in an infrared or dry sauna, and also while swimming. After training, it is enough to wipe off the excess sweat and take a shower with warm water and soap. If a lot of sweat gets on your clothes, pre-wash them in cold water before doing a normal wash.

Important Note: For best results, avoid using Sweet Sweat on top of any type of topical cream or lotion before exercising. Store the product in a cool, dry place away from direct sunlight. Product can liquefy at temperatures above 95F.
Aucune information disponible sur cette marque pour le moment.